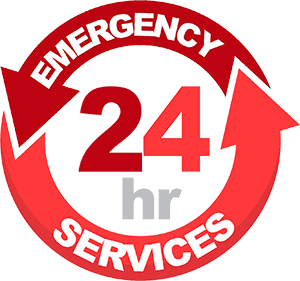 If you need 24-hour AC repair in Sacramento, CA, contact Hawk Heating & Air Conditioning today for your emergency. Our team of professionals will be able to get your AC unit working again with our 24-hour AC service whenever you need us to. Whatever problem you have with your AC, we are devoted to offering the best local home comfort assistance around. We'll be there in no time and get your unit fixed right away. We guarantee that we'll always be courteous and unobtrusive and make sure your emergency appointment goes as smoothly as possible. We always do the best job possible to ensure complete customer satisfaction. Don't wait any longer if you are in need of 24-hour emergency home assistance, contact us today.
24-hour AC Repair Experts in Sacramento
If you need emergency AC repair, it's important to know that there are steps you can take to lower the chance of needing constant repairs from now on. Some manufacturers require that you get your unit maintained at least once a year, otherwise, the warranty will get voided. We can come over and tune up your AC unit. This way you'll have an extra safety net that will keep your unit running efficiently and can save you more money in the long run.
Regardless if you need a tune-up or not, if you notice any of these issues with your unit, it might be time for a repair, so contact us ASAP:

Your unit is always short-cycling
You notice a banging sound or foul smells near your unit
The air in your home is lukewarm
There's a water leak around the unit
Local 24-Hour AC Service Professionals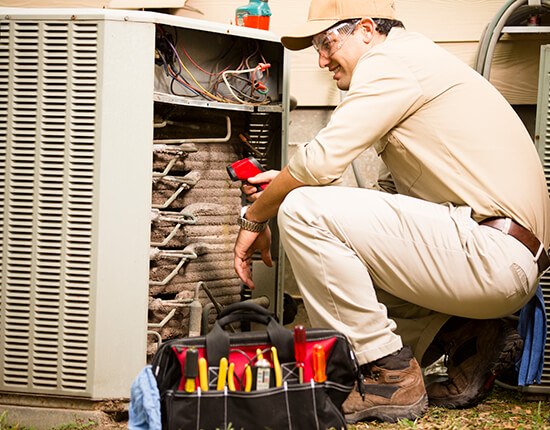 Hawk Heating & Air Conditioning has experienced local technicians ready to help you out right away with 24-hour AC service and more. We offer plenty of options for your home comfort, and that's why we'll be there whenever you need us to keep it running. Our team has years of experience in AC repair and the skills to get the job done. Don't trust another team with your emergency home assistance. We aim to get everything working and allow you to get back to enjoying the modern wonders of efficient HVAC. We guarantee home comfort assistance you can always rely on.
If you are in Sacramento in need of 24-hour AC service and more, contact Hawk Heating & Air Conditioning today. We're always here waiting for the moment you need us.
We also offer 24-hour AC and furnace service in: