Submissions open from 5/22 – 6/19. Online voting will be open from 6/21 – 6/28. Winner announced on our social media & website on 6/29!
Qualifications:
Must live in Galt, Herald, Wilton or Lodi to qualify.
Submit a letter for yourself or a friend or family member-explaining why you need a new HVAC unit.
Submit first and last name, address and phone number.
By submitting this letter you give Hawk Heating & Air Conditioning the permission/rights to use your first name and the letter for the facebook voting process.
No last names, phone numbers or addresses will be used in the online voting process.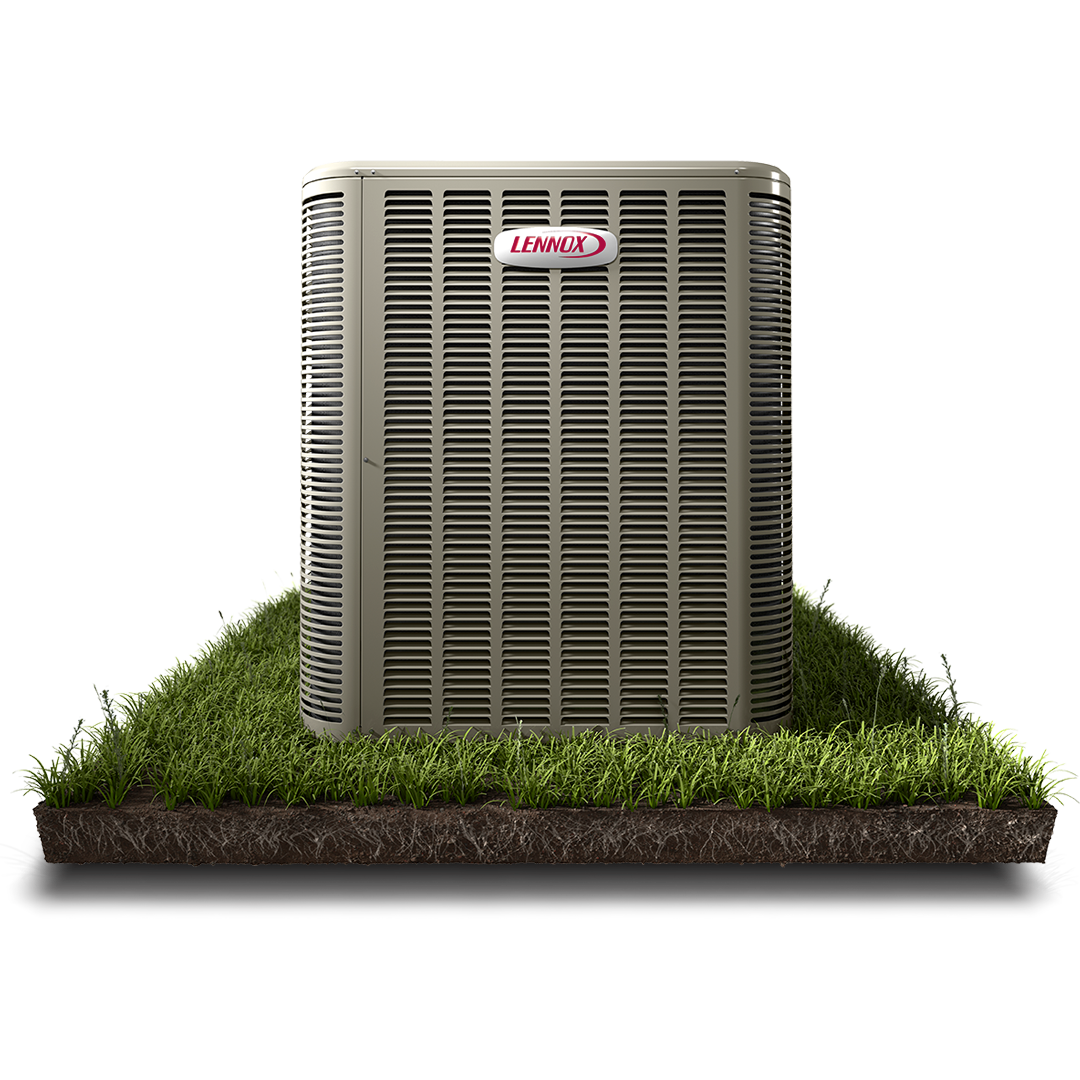 Rules:

You must own your home.
Businesses & non-profits are excluded.
Single-family homes only.
Submit for yourself or a friend, family member or neighbor in need
Must not have an active insurance claim on a damaged HVAC system.
1 lucky winner will a free HVAC replacement system includes a MX17 condendser, ML180 furnace, coil, thermostat and 2 year free maintenance plan.