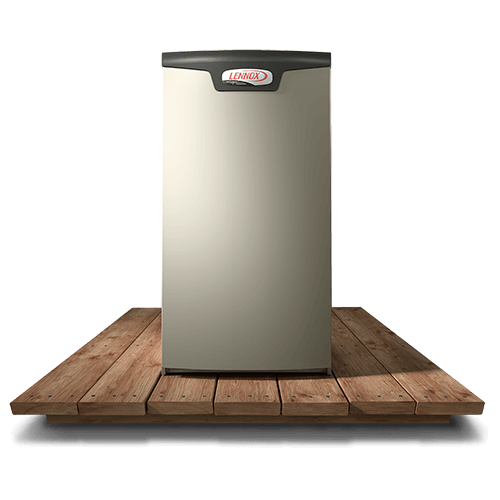 At Hawk Heating & Air Conditioning, we're ready to assist with all of the small details associated with any furnace installation in Wilton, CA. Regardless of the type of furnace or heat pump installation project you have, it's a good idea to have professional help. An expert can offer sound advice about the type of heating system that would be right for your needs. Replacing an older unit after a decade of use can help keep it from breaking down unexpectedly. Aging units often have an array of worn-out parts that can make them unreliable and less efficient than they used to be. Replacing an old system with a modern one can lower the amount of energy needed to cool your home and is a great investment. An expert can help you decide if a furnace or heat pump is best for your needs and can answer any of your questions about the two different types of systems.
Installing an energy-efficient unit that's the right size for your home can ensure that your space stays safe and comfortable when outside temperatures drop. Our technicians can show you how to figure out the cost savings various units could provide over the course of their lifetimes.
Affordable Heat Pump Installation Options
You can rely on our heating professionals to make any installation job go smoothly. They'll remove your old unit safely, taking care to keep your property and belongings protected throughout the entire process.
A new furnace can provide many benefits:

Reduced home carbon footprint
Energy savings

High reliability
Small and compact unit sizing
After completing the installation of a new furnace or heat pump, our professional technicians will make sure you understand how to operate it. They can show you the system's various features and provide you with training on its care and maintenance. Our experts will take the time to leave their work area tidy and will remove all waste from your property.
Wilton's Furnace Installation Experts
The team from Hawk Heating & Air Conditioning focuses on exceeding the expectations of each of our Wilton customers. We're proud to back all of our results with a 100% customer satisfaction guarantee, and we'll go the extra mile to perform outstanding work. We charge reasonable rates for everything we do and offer discounts to law enforcement, fire, and military personnel. Our company also offers a senior discount. You can rely on us to install any type of heating system you want in your home, using high-quality parts and materials. You can trust us to offer sound advice that's relevant to your situation. We communicate openly, and we want all of our customers to have a great experience when using our services. To help people pay for a new heating system, we offer flexible financing options on approved credit.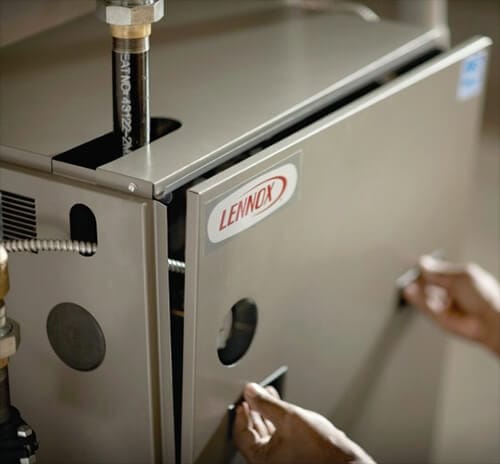 Find out more about the furnace installation services we offer to residents of Wilton by calling the crew from Hawk Heating & Air Conditioning today.