Quality AC Maintenance in Galt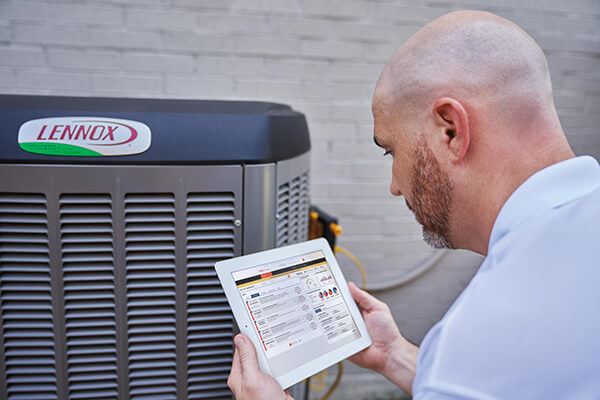 Every air conditioner, be it ducted or ductless, needs maintenance at least once a year. If you live in Galt, CA, you can depend on Hawk Heating & Air Conditioning to provide a professional, comprehensive AC maintenance service. We opened in 2018, and we have quickly made a name for ourselves in Sacramento County. This is largely due to our courteous care and treating customers like friends and family.
You'll like knowing how we:

Are backed by 20 years in the cooling industry
Guarantee 100% customer satisfaction
Service all makes and models of AC systems
Never charge overtime when working on nights and weekends
Our company is a Lennox Premier Dealer and primarily carries major brands like Ruud and Lennox. However, whatever your AC system is, we'll know what it needs to keep running smoothly and efficiently. Our appointment scheduling is flexible enough for even the busiest individuals. We give discounts to seniors, military members, and public safety personnel like firefighters and police officers. Here are some ways to prevent HVAC failure!
Galt's AC Tune-Up Team
While some maintenance tasks can be done on your own, do-it-yourself work won't prevent all issues. With us on the job, you won't have to experience lukewarm or uneven cooling, mold growth, overheating, or other air conditioning issues. Another advantage is that professional maintenance keeps most manufacturers' warranties from becoming void.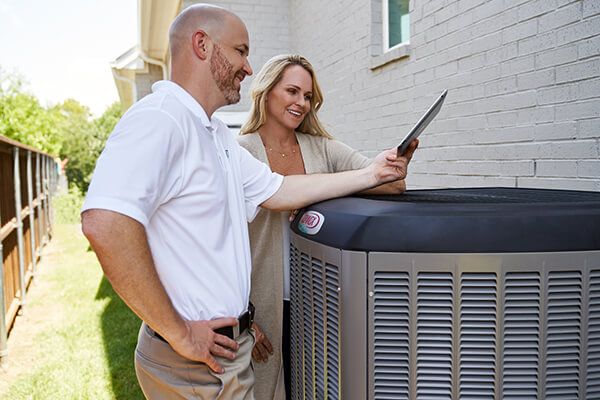 It all starts with you choosing between our annual and semiannual maintenance agreements. With the first, you can opt for a spring or fall tune-up; with the second, you get both. From then on, it's a matter of leaving the AC maintenance to our team here in Galt.
We can easily:
Clean the evaporator coil
Clean the condensate drain line
Replace any loose electrical wiring
Check for proper airflow
Check for refrigerant leaks
Clean evaporator and condenser coils can effectively absorb heat from your air and release it outside. Clean condensate drain lines won't back up and invite mold. Our team can help you avoid an overheating unit by lubricating moving parts. We can calibrate the thermostat so that it reads the indoor temperature more accurately.
Discounts and Fast Appointments
Galt residents who sign up for our AC maintenance agreement get guaranteed fast appointment scheduling within 48 hours for annual maintenance members and 24 hours for semiannual. Annual and semiannual members receive a 10% or a 20% repair discount, respectively, and a reduced price for diagnostic fees.
Besides your routine AC tune-ups, Hawk Heating & Air Conditioning provides Galt customers with repairs and system replacements. Heating maintenance is no problem for our skilled technicians, either! For more details on any of our services, contact us today.
Galt's Dependable Heating Maintenance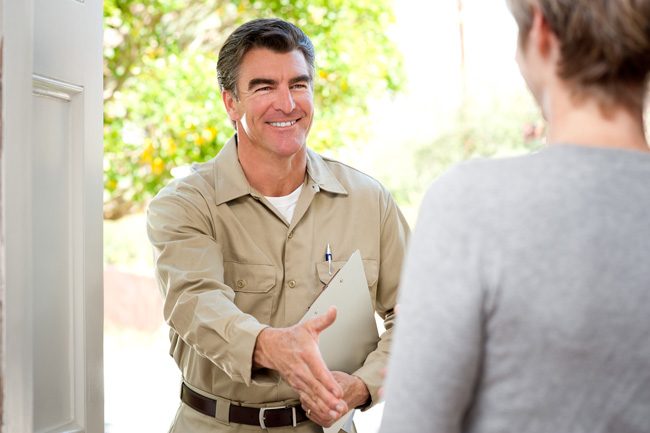 Hawk Heating & Air Conditioning is a trusted heating maintenance team in Galt, CA. We have highly skilled technicians who can handle projects of varying scope and sizes. We service Lennox and Rudd, among other top brands and models. Our team is always working to deliver exceptional craftsmanship in Sacramento and the surrounding areas for each heating tune-up we perform.
Why choose us:

Dependable, skilled and courteous technicians
Comprehensive maintenance plans
Free estimates
100% customer satisfaction guarantee
Professional Heating Tune-Ups in Galt
Your heater in Galt can consume up to 50% of your home energy. It follows that if your heater is inefficient, it will dramatically raise your utility bills. Your heating system will inevitably develop wear and tear over time. Servicing it will ensure you capture minor faults before they become expensive to repair.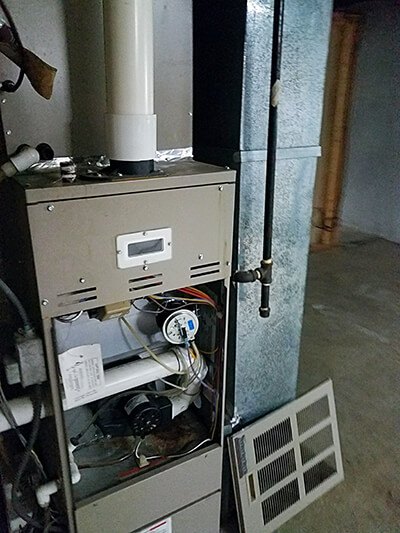 Most furnaces generate heat through the process of combustion, which means there may be danger of carbon monoxide leaks. The gas is dangerous as it is odorless and colorless. Regular maintenance can help detect leakages to prevent a hazard in your home.
A well-maintained heating system can last up to 20 years. Scheduling for a regular heating tune-up is one way you can ensure your system in Galt works through the season. Heating maintenance can prevent many common faults so that your equipment serves you reliably when temperatures fall in Galt.
Furthermore, if you ignore maintenance, you can void the warranty on your equipment. That means you will pay to service parts that would, otherwise, have been covered by the manufacturer. You can rely on Hawk Heating & Air Conditioning for top-notch heating tune-ups in Galt.
Key benefits of routine maintenance:

Reduce utility bills
Extend the life span of your furnace
Reduce the risk of costly repairs
Uphold your equipment's warranty
Reliable Heating Maintenance Team
You can take advantage of our custom heating tune-up plans designed to fit your needs. Our certified technicians are renowned for their craftsmanship. After every project, our team will leave your property clean and neat. They are also ready to answer any questions you may have regarding your furnace.
We have offers for fire and military personnel, seniors and law enforcement. You can also get a discount for other repair and installation services when you schedule a heating tune-up in Galt.
You can always consult Hawk Heating & Air Conditioning in Galt whenever you need heating tune-ups, repairs or installations. We also provide quality and dependable AC maintenance to guarantee your comfort throughout the whole year. For more information on any of our services, kindly call us today.