Galt's Trusted Heater Repair Company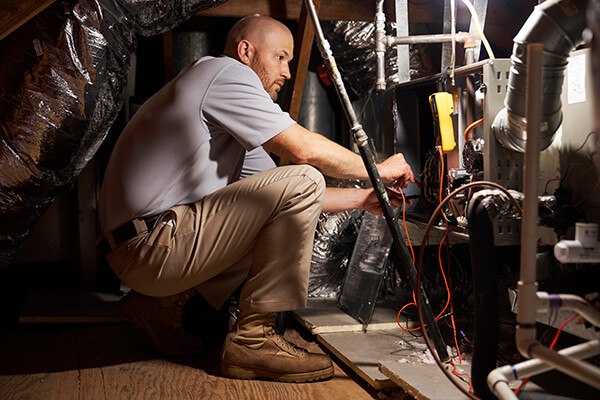 At Hawk Heating & Air Conditioning, we want to take the stress out of getting any heater repair performed in Galt, CA. Residents of Sacramento County need to be able to heat their homes when winter temperatures drop. Regardless of the make or model of your current heating system, we can get it running again. Our technicians are highly experienced and ready to give each heater repair in Galt their complete attention. All our results come with a 100% customer satisfaction guarantee. We want people to have complete peace of mind when having us working in their homes.
We strive to:
Furnish exceptional customer attention
Perform excellent work at all times
Charge fair and affordable prices
Offer comprehensive services
A broken furnace can stop operating efficiently and cause your energy bills to increase dramatically. When you notice your heating system isn't working properly, we want to be the team you turn to for furnace repair assistance. We're prepared to offer discounts to law enforcement, firefighters, military personnel and senior citizens.
Quality Galt Heater Repairs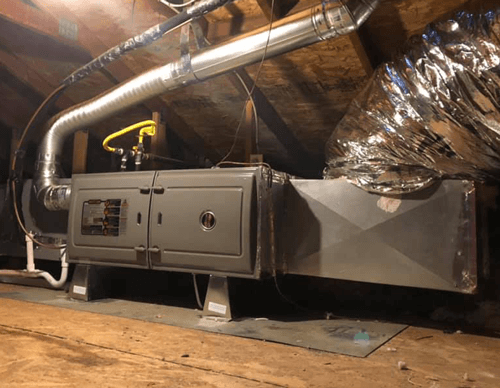 Technicians from Hawk Heating & Air Conditioning can make your furnace repair in Galt go smoothly. Whether your unit won't turn on or it's heating your home unevenly, let us have a look. We'll take the time to properly diagnose the cause of the issue in order to perform an appropriate repair. You can trust our results to stand the test of time and improve the efficiency of your heater.
Knowledgeable technicians can resolve:
Incorrect thermostats
Frequent cycling
Loud noises
No hot air
We're prepared to offer sound advice about any situation that you're facing. Building lasting relationships of trust with people is important to our company.
Furnace Repair Specialists at Your Service
At Hawk Heating & Air Conditioning, we'll go the extra mile to meet the individual needs of our Galt customers. We're committed to working with high-quality products that we know will stand the test of time. You can rely on us to get every furnace repair in Galt done right the first time. Our technicians receive ongoing training and have the experience needed to resolve any type of issue they encounter.

With our skills, we can also assist with heater installations, maintenance, and even AC repairs! To find out more about our work in and around Galt, contact the crew from Hawk Heating & Air Conditioning today.