When the winter arrives, you need your furnace working optimally to keep you warm all season long. At Hawk Heating & Air Conditioning, we deliver long-lasting heating maintenance services for homeowners in and around Herald, CA.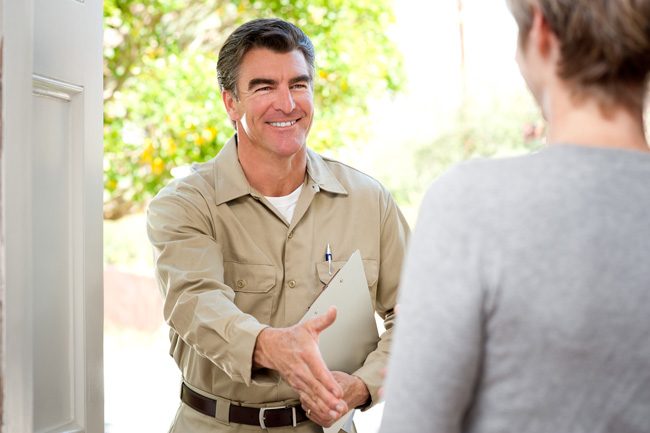 We know that a regular heating tune-up can resolve most performance issues. Therefore, our technicians always work patiently and comprehensively. We won't take any shortcuts when it comes to guaranteeing your indoor comfort. Let us get your unit functioning efficiently.
From Twin Cities Colony to Herald Acres, we are ready to bring you effective heating tune-up services in your home. We'll never let you down.
Outstanding Heating Maintenance in Herald
An underperforming heater can leave you exposed to chilly winter weather. You can improve the performance of your heater by simply maintaining it regularly. Our team specializes in helping customers like you get the best out of their heating systems. When it comes to providing heating maintenance, we are always diligent and conscientious.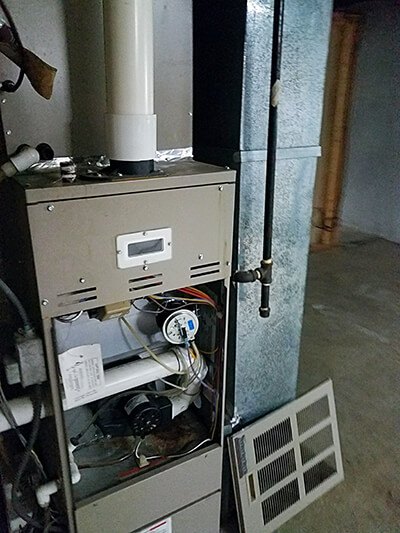 Our specialists will inspect the heat exchanger for cracks, lubricate moving parts, tighten the electrical connections and so on. You can count on our technicians to leave no stone unturned. We will get your equipment working in top shape.
Is heating maintenance worth the effort? It certainly is. Numerous benefits come from basic upkeep and a routine heating tune-up.

Improved unit safety
Better heat distribution
Enhanced indoor comfort
Longer equipment life
Greater energy efficiency
Furthermore, our experts are determined to follow all safety precautions as we handle your heater. You'll never have to worry about your well-being when it's in our hands.
Professional Heating Tune-Up Team
There is no need to look further than our business at Hawk Heating & Air Conditioning for proven heating maintenance in the Herald region. Our company has built its name by serving homeowners just like you. We take your home comfort very seriously. Our technicians are trained, licensed and experienced. We can handle all makes and models. Rest assured that we'll get your equipment functioning optimally. Moreover, we know that personalized customer service can give you peace of mind. Each member of our staff is polite, courteous and attentive to our customers' needs. You'll always feel valued as a client. We also provide a 100% customer satisfaction guarantee. We'll do everything we can to exceed your expectations.
Want to improve the performance of your heater? Call us today to schedule a convenient maintenance appointment. Additionally, we offer trustworthy heating repairs and installations. We can keep you warm and cozy all winter long. Seeking something other than heating maintenance? We also provide AC maintenance.