Valuable AC Maintenance in Herald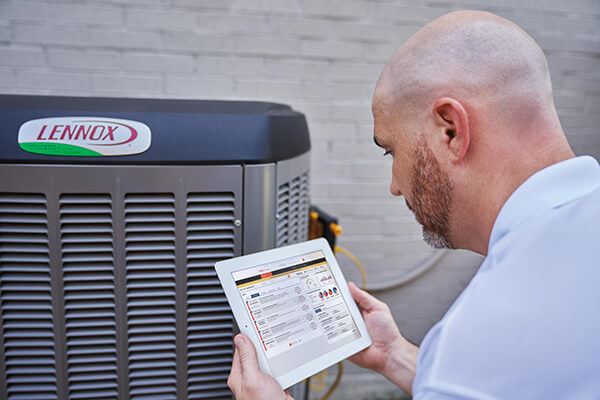 At Hawk Heating & Air Conditioning, we provide reliable AC maintenance in and around Herald, CA. We are ready to keep your AC unit working according to your expectations. Our team always delivers outstanding results. Clients throughout Sacramento County trust our crew to always meet their needs. Our skilled and experienced technicians can maintain and service all brands of AC systems. We know what it takes to keep your AC running stably and efficient all year long. Our business also offers excellent customer service. We are committed to keeping you happy in every regard. Each member of our staff exudes integrity and accountability. Choose Hawk Heating & Air Conditioning for your AC tune-up in Herald.
Reasons to work with us:

Focused on customer satisfaction
Vastly experienced business
Great customer service

Licensed and seasoned technicians
Personalized maintenance plans
Dependable AC Tune-Up in Herald
If you want to remain comfortable during the summer, you need your AC unit to be working optimally. It's a good idea to maintain your equipment routinely to get it working efficiently. Luckily, we offer long-lasting and effective maintenance solutions.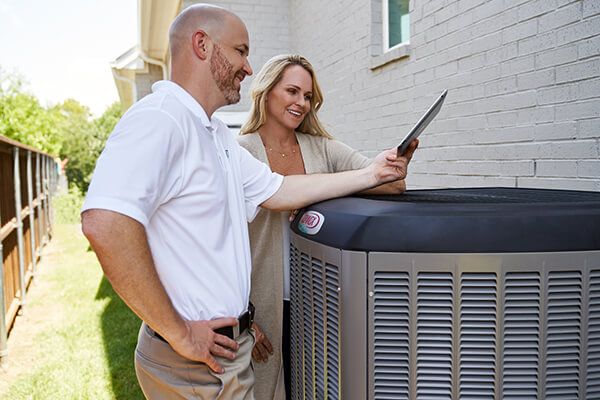 At Hawk Heating & Air Conditioning, we provide durable AC maintenance in the Herald region. We have earned a reputation for being diligent and patient. Our mission is to detect and eliminate all hitches before they worsen. We will inspect and test all the safety features, lubricate all moving parts, tighten all connections, and so on. You can rely on us to never leave any stone unturned. Don't overlook the importance of maintaining your AC unit frequently.
Advantages of routine AC maintenance:
Higher energy efficiency
Extended equipment life expectancy
Reduced carbon footprint
Less noisy operation
Reduced repair costs
Moreover, our technicians are renowned for being professional and respectful. We will handle your appliance carefully as we maintain your AC system. You can depend on our team to safeguard your peace of mind at all times.
Thorough AC Tune-Up Solutions
For reliable AC tune-ups in Herald, choose our firm at Hawk Heating & Air Conditioning. Our team is determined to bring you total satisfaction. We always offer quality craftsmanship and elite customer service. Our technicians are skilled and seasoned. We will guarantee your comfort throughout the year! Our company also offers a 100% customer satisfaction guarantee. We are confident that you will be pleased with our efforts and results.

If your AC system isn't operating up to your standards, we'll get it working optimally. Call us today and schedule a convenient maintenance appointment!

In addition to AC tune-ups, our team also provides AC repairs, installations, and even heating maintenance!