Proven AC Installation in Herald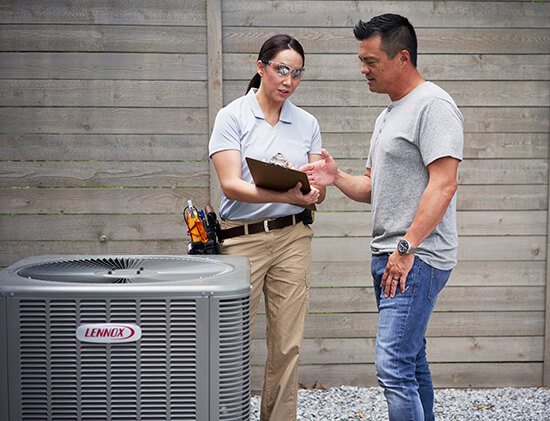 At Hawk Heating & Air Conditioning, we provide high-quality AC installation services in and around Herald, CA. Homeowners throughout Sacramento County can attest to our total commitment to customer satisfaction. We boast a skilled and experienced team of technicians. Our specialists can handle any installation task competently. We also carry air conditioners that meet the highest quality standards. All of our products are durable, robust, efficient, and stable. You can rely on our crew to guarantee your long-term indoor comfort.
Reasons to work with us:

Flexible financing options
Great customer service
Focused on customer satisfaction

Qualified technicians
Convenient service hours
Long-serving business
We know the importance of bringing you peace of mind. We will make sure that your experience with us is smooth and hassle-free. Expect our staff to display honesty, respect, and integrity. We will do whatever it takes to put a smile on your face! If you are looking for first-rate AC replacement services in Herald, pick our team at Hawk Heating & Air Conditioning.
Reliable AC Replacement in Herald
If your old AC system isn't working well, summer weather could get uncomfortable. While replacing your air conditioner is a big investment, it can really pay off in terms of comfort and your energy costs! At Hawk Heating & Air Conditioning, we provide proven AC installation solutions in the Herald area. Our technicians will work tirelessly to make sure that your new AC unit fits effortlessly in your home.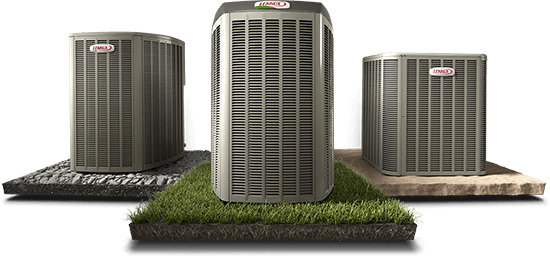 We will consider numerous factors such as the size and layout of your home, efficiency ratings, and your budget. Our team will make sure that your new air conditioner is a perfect match for you and your home.
Benefits of replacing your AC:
Higher energy efficiency
Reduced repair costs
Lower carbon footprint
Less noisy operation
Extended equipment life expectancy
Additionally, our technicians are familiar with all the mandatory installation codes and standards in your region. We will install your new AC carefully and proficiently. You can be confident everything will be handled with the utmost professionalism
Effective AC Installation
For tried-and-tested AC installations in Herald, choose our team at Hawk Heating & Air Conditioning. Our specialists will install your equipment safely and expertly. We also provide financing options on approved credit. Our company understands the importance of sticking to your budget when choosing a new AC system. Moreover, we offer a 100% customer satisfaction guarantee. We are capable of exceeding your expectations in every regard. Let us upgrade your cooling system!