We are experts when it comes to furnace repair in Wilton, CA. You can count on us for first-class service and to answer any questions you may have about furnace or boiler repair in your home. We're here to help you with all of your heat-related needs.
Reliable Furnace Repair in Wilton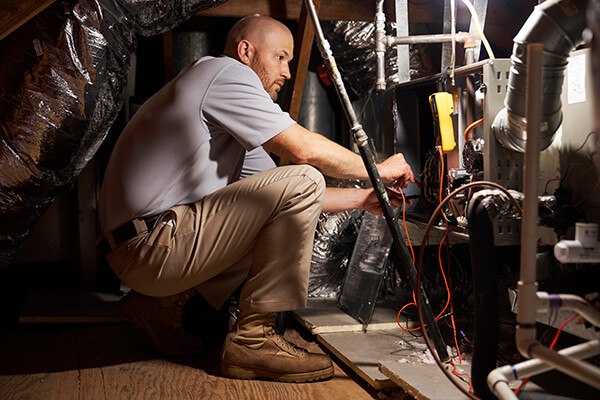 Your furnace is your best friend. It keeps you warm in the winter and cool in the summer. When it starts to struggle, it's important to know what issues to look for so that you can get your system back up and running as quickly and efficiently as possible. If you find it hard to get your home to a comfortable temperature because it either runs all the time or it kicks off too soon, not only is this an inconvenience but also letting your furnace go on erratically like this can damage your system. When you see signs of trouble, don't hesitate to call for furnace repair.
It is important to be aware of the various signs that may indicate that it is time to service your furnace.

Increased utility bills
Odd noises or smells

Thermostat not responding
Furnace blowing cold air
Furnace repair is a process that can seem overwhelming, especially if you've never had to deal with it before. But don't worry — we're here to help! Depending on the age of your current system and the timing of the last service, a repair may be all that is needed to get it back on track again.
When you call Hawk Heating & Air Conditioning for repairs on your furnace, the first thing we will do is ask a few questions to determine the nature of the problem. Is it a clogged filter or some other simple repair? Or has something more serious happened to your heating system? We'll come out and assess the situation, and we'll discuss with you what options are available. Then, we'll get to work on repairing whatever needs fixing and cleaning up when we're done!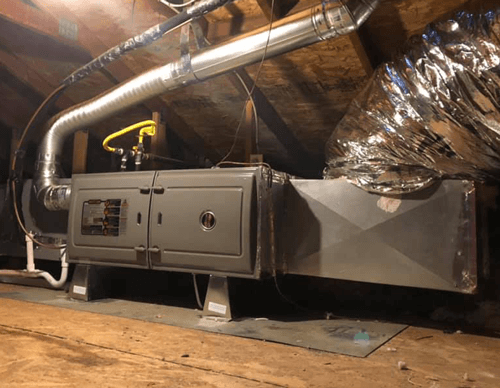 Boiler Repair Specialists
At Hawk Heating & Air Conditioning, we are proud to offer the best boiler repair services in Wilton. We're a family-owned and -operated business with almost 20 years of experience. You can trust us to diagnose, repair, and replace your heating and cooling systems. It is our belief that you deserve to be comfortable at home regardless of what the weather throws at you. That's why we take pride in our commitment to providing top-notch services at competitive prices. We also offer 24/7 emergency repair for those unexpected surprises and special discounts for seniors, military members, and first responders.

Don't let a broken furnace ruin your winter. Contact Hawk Heating & Air Conditioning for furnace repair in Wilton, CA today!