If you want help with your indoor air quality in Wilton, CA, Hawk Heating & Air Conditioning is the company to call. As we spend more and more time inside our homes, the quality of the air we breathe becomes more important. Your home's IAQ should support your overall comfort and health. Breathing dirty air can aggravate issues with asthma, respiratory illnesses and sleep. IAQ testing is the way to discover what contaminants are floating in your indoor air. Our company offers complete testing services to help you identify problem air in your environment.

Indoor Air Quality in Wilton
Do you have a fireplace or fuel-burning stove in your house? Poor ventilation of fuel-based appliances can allow dangerous particulates to linger inside. It's also possible that your home may have radon, asbestos or mold. Mundane activities like cooking can also release harmful chemicals into the air. Any of these factors can put you at risk of falling ill.
You can reduce many of the symptoms caused by poor indoor air quality, including seasonal allergies and respiratory problems, with cleaner indoor air.
Indicators of poor indoor air quality include:

Increased throat irritation or sinus problems
Indoor humidity problems

Lingering stale odors
Mounting respiratory issues
Professional IAQ Services for Homeowners
When you want clean, healthy air inside your home, our team is ready to assist you with effective options. Our long-lasting indoor solutions support you with improved air quality and greater breathing comfort. Some of the air quality products we install may include a rebate or special discount as part of your purchase.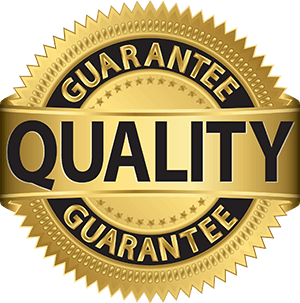 Our technicians arrive with the latest testing equipment and can help you discover the true condition of your home's air. We'll provide you with a report that shows you what we've found. We'll also recommend products that attach to your current temperature system to keep air quality in check. Our team is thorough in their investigation and can often tell you where problems are originating.
Hawk Heating & Air Conditioning is your local service team for reliable workmanship and dependable response times. We're an accredited company with the BBB with an A+ rating. As a trusted family-owned and -operated business, we build solid home comfort solutions. We only install quality name-brand products designed specifically for residential use. Ask us about our service discounts for military and law enforcement personnel and senior citizens.

Give the team at Hawk Heating & Air Conditioning a call today to find out more about our indoor air quality services in Wilton.