Air Conditioner Maintenance in Elk Grove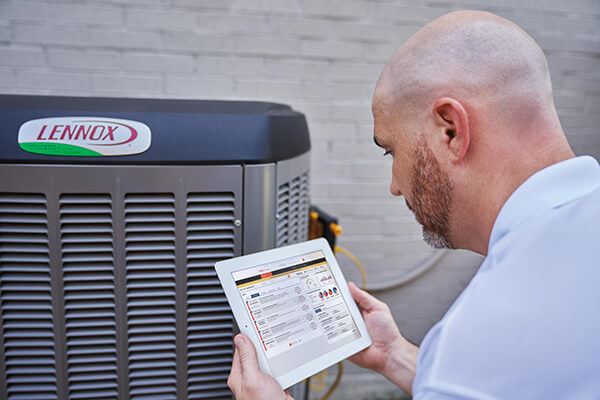 Established in 2018, Hawk Heating & Air Conditioning has quickly become a trusted name for air conditioner maintenance in Elk Grove, CA. Our goal is to keep homeowners in Sacramento County comfortable all year round. To stay cool in the summer, most experts recommend an AC tune-up in the spring, and that's precisely what we can give you.
Choose us because we:

Have 20 years of experience in the cooling industry
Provide discounts to senior citizens
Have a 100% customer satisfaction guarantee
Regularly deal in premium brands like Lennox and Ruud
We also provide discounts to police officers, firefighters, and military members. No matter what make or model your system is here in Elk Grove, you can count on getting a prompt AC tune-up. Our company is flexible when it comes to scheduling. We're known for our friendly, personalized customer care as well.
Quality Air Conditioner Maintenance in Elk Grove
Elk Grove residents should know that AC maintenance is not an optional add-on for those with the money. Many manufacturers' warranties require annual maintenance. Without maintenance, your AC will soon develop problems that shorten its life span and raise your bills.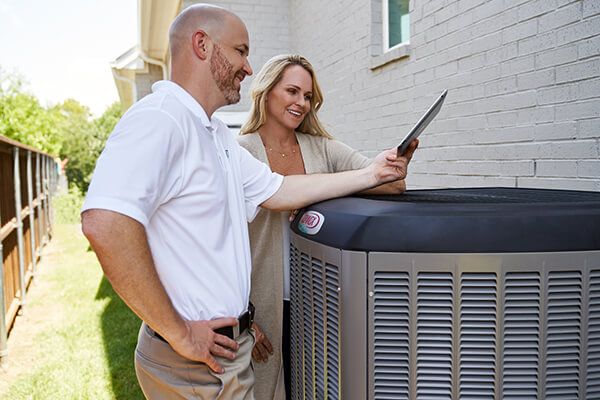 Turn to us for once-a-year or twice-a-year AC maintenance agreements. The two-year option gives you a tune-up every spring and fall whereas with the one-year agreement, you choose the season for your service. Whether you own a ducted or ductless system, we'll check every component and make repairs where needed.
Maintenance can include:
Thermostat calibration
An electrical check
Coil cleaning
Condensate drain line cleaning
A calibrated thermostat will accurately read the indoor temperature. Clean evaporator and condenser coils will efficiently remove heat from your air, and a clean condensate drain line won't invite mold. Our team can also check for proper airflow and replace the filters. If any parts are loose or out of balance, we can fix this. To prevent overheating, we'll lubricate all the moving components.
Benefits for Elk Grove Residents
With our AC tune-up plan, Elk Grove customers can save money both in the short and long run. In addition, they receive a number of benefits through our plan. You're guaranteed an appointment in 48 hours with our once-a-year plan and 24 hours with the twice-a-year plan. You'll also receive a repair discount of 10% or 20%, depending on the plan. Diagnostic fees are reduced as well.
Hawk Heating & Air Conditioning is ready to provide the residents of Elk Grove with air conditioner maintenance, repairs, and replacements. We offer heating maintenance, too, so call us today for all of your indoor comfort needs!