Elk Grove's Heating Maintenance Pros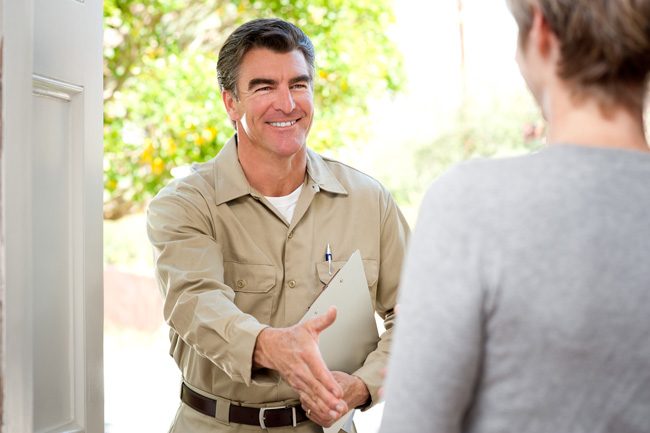 If ensuring your indoor comfort is a priority, look no further! Hawk Heating & Air Conditioning provides Elk Grove, CA, with top-notch heating maintenance. This alone can keep your heater functioning without a hitch. Our technicians are serious about doing high-quality work, and they're always courteous to customers. Let's work together now so that you can have a reliable heating unit for years to come. We take pride in being easy to hire. That's why no question mark is over our professionalism or service quality. We're 100% committed to helping you stay warm, cozy and satisfied.
What do we do:

Communicate openly
Arrive on time
Complete maintenance swiftly
Deliver desired results consistently
When you need a long-term heating solution, we want to be the first professionals you think about. Keep in mind that our company is a Lennox Premier Dealer and a reputable source of help. Plus, we guarantee your satisfaction! Saving heaters from conking out is only one of our specialties.
Heating Tune-Up in Elk Grove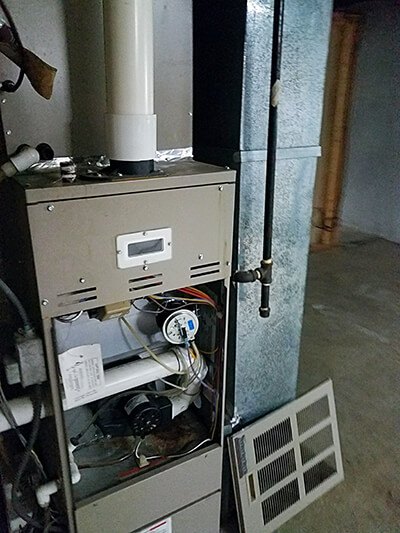 Hawk Heating & Air Conditioning will take excellent care of the heater you're using in Elk Grove. With our best tools and skills, we'll carry out a comprehensive heating tune-up at your home. The adjustments we make are going to give the unit a major boost. Instead of turning on and off irregularly, it'll run smoothly again. Look forward to feeling the warmth that you desire!
Maintenance tasks help prevent:

Irreversible damage
Breakdowns at the worst times
Spikes in the utility bills
Functionality issues
After we get done, your heater will have clean and well-lubricated components. It'll also be free of electrical and airflow problems. We take a thorough approach to be as effective as possible. Because we make heaters live longer, our heating tune-up is highly rated in Elk Grove. Don't put maintenance at the bottom of your to-do list! We're ready to tackle the required work. With your permission, we'll give your heater a heightened degree of care. Our technicians take the time to improve units with precision. They also make sure to calibrate the thermostat. Damaged or defective parts will be replaced.
Elk Grove's Heating Maintenance Experts
As a customer, you'll have many reasons to smile throughout this process. We provide flexible appointment scheduling, honest pricing and greater peace of mind. On top of that, we honor our commitment to your satisfaction. We can make guarantees because we stand firm behind our services.
Call Hawk Heating & Air Conditioning today if you need assistance with a heating tune-up in Elk Grove. We can even assist you with our heating repair, heating installations and AC maintenance services!