March 15, 2022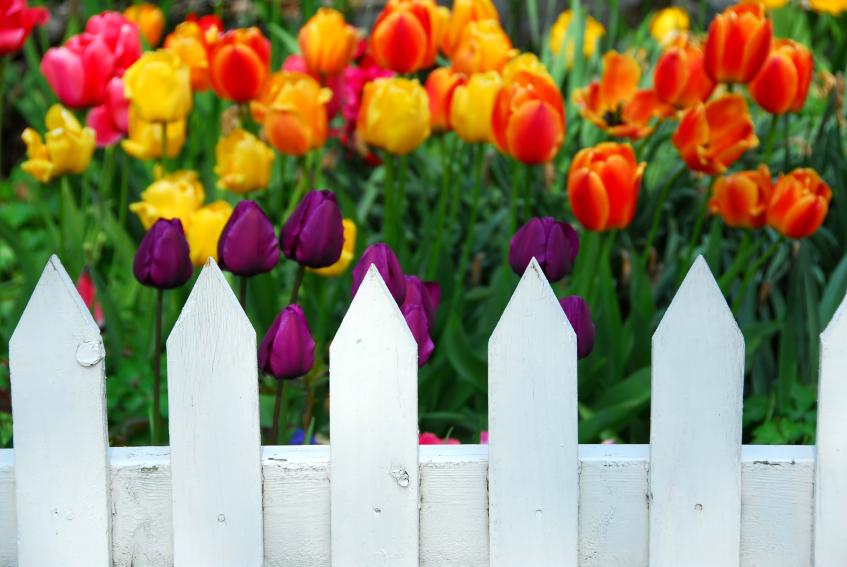 Your air conditioner needs to be ready for spring and summer in California, and that means doing a little bit of maintenance. Ultimately, you'll want to work with an HVAC company to perform the most comprehensive checks and repairs, but you can, and should, do some tasks yourself.
Change the Air Filter
The air filter needs to be replaced every few months. The frequency is determined by the material of the filter, the pollution levels outside, and the presence of pets and smokers in your household. This simple task will keep the indoor AC unit free of dirt and debris, which translates to less wear and more efficient cooling.
Clean the Outdoor Unit
The outdoor unit, called the compressor, needs to be cared for, too, exposed as it is to the elements. For instance, you could hose down the grill, which can get clogged with foliage. With a soft brush, you can clean the condenser coil, and with a toothbrush, you could remove debris from the coil fins. A clean compressor will more efficiently remove heat from your house to the outside.
Clean the Thermostat
You can clean the inside of the thermostat easily enough and even tighten the wiring; that way, it will read the indoor temperature with a greater degree of accuracy. To test its accuracy, compare its temperature reading with that of a thermometer.
Have a Test Run for the AC
Even if it's not too hot in Herald, you'll want to run the AC unit for a little while to see if it emits any bad odors or makes continual loud noises like banging, grinding, or hissing. These sounds can alert you to the need for a repair before the air conditioner actually breaks down.
Located in Herald and serving the surrounding region, Hawk Heating & Air Conditioning will gladly maintain your AC unit for you. In case you need a repair, know that we're available to Herald residents 24/7 for emergency situations. We also repair and install heaters and perform indoor air quality testing. To schedule your appointment, give us a call today.