Heater Repair Experts in Lodi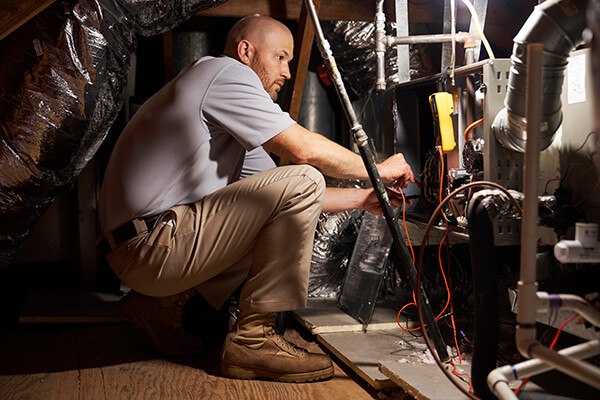 Hawk Heating & Air Conditioning is committed to offering high-quality heater repair to the residents of Lodi, CA. Living in the middle of the Central Valley means that you'll experience cold winter temperatures. If your heating system isn't working properly, it can create an uncomfortable situation in your home. Our locally owned and operated company makes it easy to get a furnace repair performed anywhere in Lodi. We have a team of highly experienced technicians who are fully licensed, bonded and insured. All of our results are backed with a 100% customer satisfaction guarantee.
Customers trust us to:
Have flexible appointment availability
Perform high-quality work
Maintain open and honest lines of communication
Respond quickly to repair requests
To keep our services accessible, we charge reasonable rates for our services and products. We're proud to offer discounts to law enforcement, fire personnel, military personnel and senior citizens. In order to be upfront with our pricing, we offer accurate cost estimates for any project before we get started with it.
Quality Heater Repair in Lodi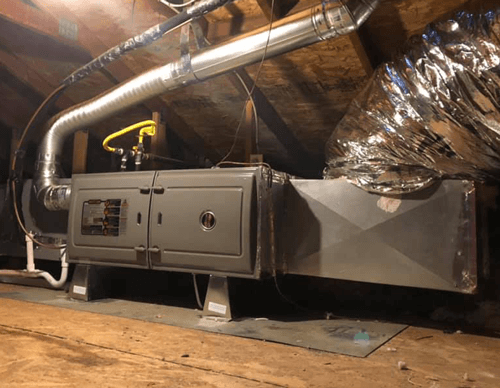 The technicians from Hawk Heating & Air Conditioning are trained to correctly diagnose the cause of any issue a Lodi heater is having. Whether your system is cycling on and off more frequently than normal or won't turn on at all, we can take a look at it. We'll work meticulously to get the repair done efficiently and correctly.
Our skilled technicians can fix:
No hot air coming from your heater
Strange noises and unusual smells
Trouble starting up your heater
Any other issues with your furnace
Our repairs will stand the test of time so that your heater will work flawlessly. We want all of our customers to have a positive experience when using our services.
Find Out More Today
At Hawk Heating & Air Conditioning, we work with high-quality parts and materials for every furnace repair that we perform in Lodi. Our company is a dealer of Lennox and Ruud products. The best interests of our customers are always kept in mind, and we can offer advice about any situation that you're dealing with. With our high level of skill and experience, we can make any heater repair in Lodi go smoothly from start to end. Our goal is to exceed the expectations of our customers with all aspects of our work.

We also offer heating installation and maintenance services. Our crew can assist with air conditioning repairs and services as well! Give Hawk Heating & Air Conditioning a call today to set up an appointment in Lodi.