Lodi's Top Heating Tune-Up Team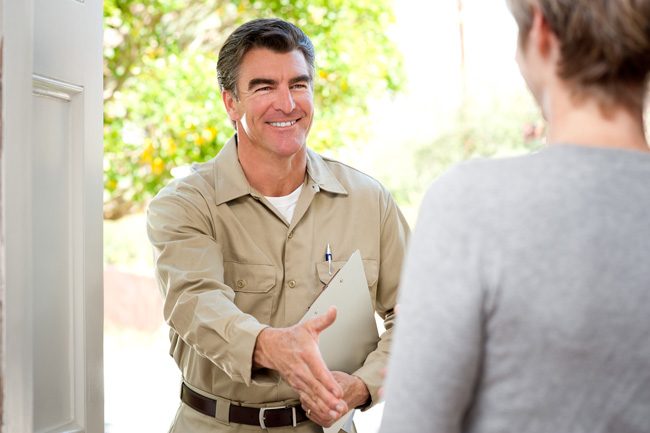 Hawk Heating & Air Conditioning is your go-to source for a dependable heating tune-up in Lodi, CA. We'll work hard to keep your home in San Joaquin County comfortable throughout the year. This means performing thorough heating maintenance checks.
At Hawk Heating & Air Conditioning, we're proud to provide the best service in Lodi. Even though Lodi is well known for its hot summer climate, you're not immune from experiencing the chill of winter occasionally. That's why it's a necessity to have a consistent heating unit in place all the time.
Benefits of working with us:

NATE-certified technicians
Flexible scheduling
Upfront pricing
100% satisfaction guarantee
Credited by the BBB
Trusted Heating Tune-Up in Lodi
Since our start, we've impressed homeowners with our outstanding maintenance services. While Rudd and Lennox are our leading brands, we also maintain all other makes and models. We focus on helping residents stay warm during the entire chilly winter months in Lodi. We show our support for the community by providing reliable services at affordable rates.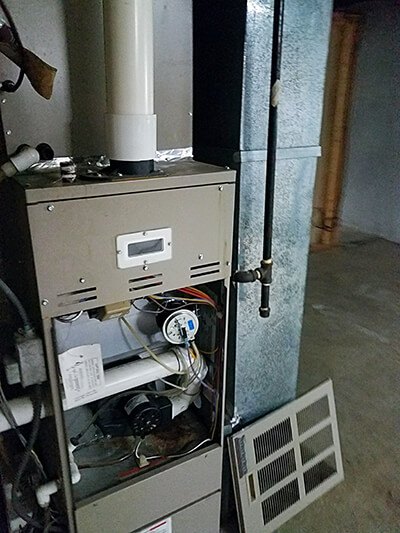 You might be wondering if there's a right way of preventing the ever stressing and expensive heating unit repairs. Worry less. We've got you covered! A sure way of avoiding such unplanned repairs is by staying up-to-date by maintaining your heating unit.
We're the heating maintenance company that locals count on for reliable services. At Hawk Heating & Air Conditioning, we offer you twice-a-year maintenance plans in Lodi. That's not all, though. Customers who sign up for our maintenance plans also receive discounts on our other heating services.
Benefits of regular heating maintenance:

Longer lifespan for your system
Enhanced air quality
Energy savings on your utility bills
Prevents dangerous gas leaks
Quality Heating Maintenance
It's in your best interest to always ensure that you keep your heating system in top condition. Otherwise, you'll possibly experience sudden breakdowns and unexpected repairs. When you reach out to us for a heating tune-up in Lodi, our experienced technicians will inspect your unit, clean the entire system and make the necessary changes. After that, we'll ensure that all the parts are functioning correctly before leaving your premises. Our goal is to help you address issues before they end up being expensive repairs.
Do you need a heating maintenance company that puts Lodi's customers first? Contact us today, and we'll send our professional technicians your way. Apart from our furnace tune-up services, we also offer heating repairs, heating installations and even AC maintenance service!