August 16, 2021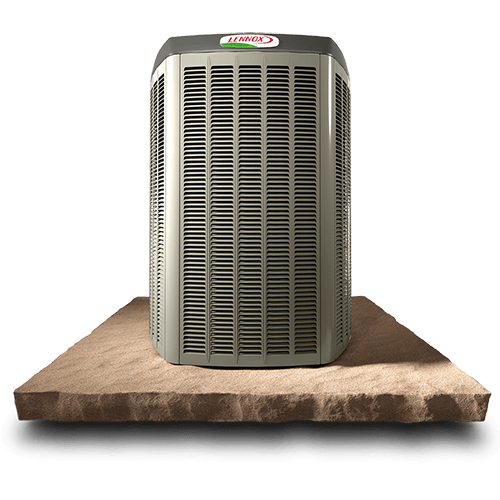 Many benefits are associated with air conditioning. These systems help lower indoor temperature and improve air quality. They also help to keep humidity levels low and indoor space free of allergens. To experience all these benefits fully, you need to choose the best air conditioning system for your home.
To make that selection, you should first consider the layout and size of your space. Let's take a brief look at types of air conditioners and the kind of homes where they should be installed.
Central Air Conditioner
A central AC system is one of the most common air conditioners. This type of air conditioner can efficiently cool and dehumidify your entire residence. It relies on the ductwork in a home to work. Therefore, you should choose this kind of air conditioner if your home has ductwork. This system is ideal for a house with multiple rooms that all need to be cooled simultaneously.
Split Air Conditioner
A split air conditioner is usually made up of two components: the condenser and the indoor head unit. This type of air conditioner can only cool a single space at a time. Therefore, you'll require a separate indoor unit for each room you wish to cool. It has the advantage of allowing you to cool these areas individually, and it is an elegant solution for older homes that have no ductwork installed. This type of system is usually quite efficient and consumes less energy than a central air conditioner.
Window Air Conditioner
Window air conditioners are essentially portable. You should choose this type of air conditioner if you only intend to cool a single room or small area. It does have the advantage of being easy to install.
Competent Professionals Ready to Assist
Hawk Heating & Air Conditioning is a company located in Herald and serving clients throughout Galt and the surrounding areas. We offer a full range of heating and cooling installation, maintenance and repair in addition to indoor air quality services. Our technicians know the types of air conditioners that are perfect for different homes, and they can advise you. Contact us today if you are having a hard time choosing an air conditioner or if you need any other service.