It would be wise to check on your indoor air quality in Elk Grove, CA if you've noticed that members of your family have started developing unexplainable symptoms such as wheezing and coughing. To be safe, you need to conduct indoor air quality testing to detect the type of contaminants in your residence and eliminate them.

At Hawk Heating & Air Conditioning, we have a reputation for paying attention to every detail when testing and cleaning the inside air. You can trust us to do the job right the first time.
Elk Grove Indoor Air Quality
Poor indoor air contains pollutants such as volatile organic compounds, bacteria, mold, pet dander, and smoke. They make the interior atmosphere far less healthy to breathe, which can lead to headaches and coughing and exacerbate conditions such as allergies and asthma. Eliminating these pollutants from your indoor air will make your home environment safer. You need an expert to identify areas in your home that need improvement and recommend the most suitable products or services to correct the issues.
There are many signs your home needs indoor air quality testing:

Excess humidity
Unpleasant smells

Accumulation of mold
Unexplained respiratory problems
If you notice any of these signs, you should reach out to us for assistance.
Indoor Air Quality Testing Experts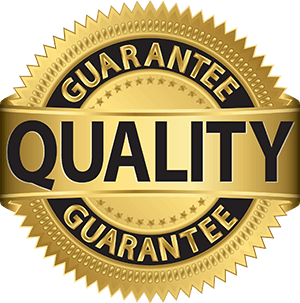 At Hawk Heating & Air Conditioning, our primary goal is to provide reliable service for your indoor air quality in Elk Grove. When you seek our services, we first conduct a test to detect the type of contaminants in your home. This is necessary before we can recommend the most viable solutions. We've been serving the residents of Elk Grove for many years. Therefore, we have vast experience with improving the quality of indoor air in this region.
Our commitment to providing high-quality services to all our clients is what sets us apart. We don't compromise on quality, and we never cut corners with our workmanship. We also know that each of our clients has unique needs. Therefore, we'll pay keen attention to your concerns and use the latest technology to ensure that we meet your individual requirements. We have a team of trained and qualified professionals who will deal with your problem, and they always display honesty, transparency, and integrity. You'll feel valued and respected every time you work with us. We ensure that our solutions are long-lasting so that you can enjoy peace of mind.
If your indoor air quality in Elk Grove needs improvement, we are the team for the job. Call Hawk Heating & Air Conditioning today to arrange a consultation.