Hawk Heating & Air Conditioning is a trusted choice whenever you need help improving indoor air quality in Sacramento, CA. We provide indoor air quality service to identify the type of contaminants circulating in your home and offer expert advice on how to address them. Most homes in Sacramento are constructed using several different products and designs to improve energy efficiency.

Installing storm windows, heating our homes with natural gas, and applying caulk and weatherstripping are some of the methods used to regulate indoor temperatures and restrict air from escaping. But with this approach, contaminants can get trapped indoors and get circulated repeatedly. Constant exposure to poor indoor air quality can cause several health issues, including asthma, allergies, headaches, dizziness, and nasal congestion. If you're concerned about the quality of air in your home, it's imperative to seek a professional opinion.
Indoor Air Quality in Sacramento
From the pet dander from your furry friend to the high pollen count during fall, the air circulating in your Sacramento home might not be as clean and safe as you'd think. When the quality of air inside your home starts deteriorating, you or your loved ones may start showing strange symptoms like wheezing and coughing. In addition, poor air quality can make it hard for you to remain indoors.
Even if your heating and air system seems fine, contaminants can accumulate to levels that can present comfort and health risks. Thankfully, Hawk Heating & Air Conditioning can help you turn your home into an oasis that feels rejuvenating. From installing purification equipment to routine duct cleaning and HVAC system maintenance, we have the solution to help you breathe easier. Our indoor air quality testing services can reveal mold spores, chemicals, and other toxins contaminating your air.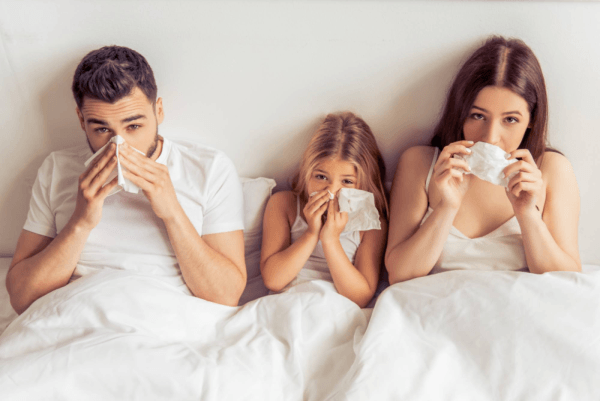 Signs you need to contact us for indoor air quality service:

Excess dust
Excess humidity
Professional Indoor Air Quality Service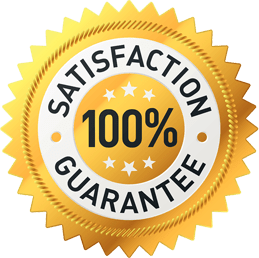 At Hawk Heating & Air Conditioning, we want Sacramento residents to have total confidence in the air inside their homes. Our NATE-certified technicians are highly trained and experienced and can handle any job smoothly. We can work with air cleaning systems of all brands and models.
We're devoted to the total satisfaction of each of our Sacramento customers, and we stand behind a satisfaction guarantee in everything we do. To make getting new equipment easier, we provide flexible financing options on approved credit. You can rely on us to respond to your service call quickly. We'll arrive at our appointments when expected and get to work immediately.
For more information on how we can help you with your indoor air quality in Sacramento, contact the experts at Hawk Heating & Air Conditioning today.