September 20, 2023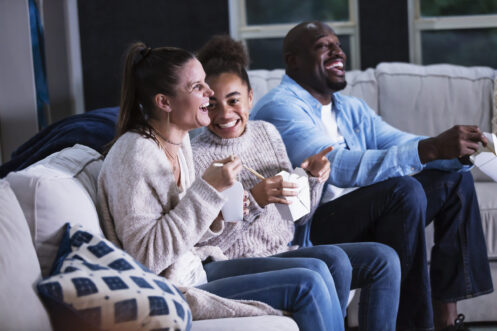 Your home is your refuge, and it pays to keep it comfortable during the winter months. However, winter weather can easily take a toll on your heating system. That's why it's important to make sure you're doing all you can to ensure that your home stays warm and inviting even when the temperature drops. With a few simple precautions, you can prepare your home for efficient winter heating all season long.
1. Seal Windows and Doors
You'd be surprised to learn how much heat can escape through windows and doors that are not properly sealed. To ensure you're getting the most out of your heating system, inspect all window frames and door frames to check for any gaps or other potential points of air leakage. If necessary, use weather stripping to completely seal each frame to prevent cold drafts from sneaking in.
2. Invest in a Programmable Thermostat
A programmable thermostat is a great way to make sure your home stays at the temperature you want it to without wasting heating power. Invest in a quality programmable thermostat, and set it so that it automatically lowers the temperature while you're away for the day or asleep during the night. This small change can really have an impact on how much energy your home consumes.
3. Schedule a Maintenance Visit
Before you turn on your heating system for the season, be sure to schedule a maintenance visit with a qualified professional. The technician can inspect your heating system, lubricate any moving parts, adjust the settings, and make sure that everything is in good working order before the winter weather sets in.
These are just a few of the ways that you can ensure your home is prepared for efficient winter heating. If you're interested in learning more, Hawk Heating & Air Conditioning can help you determine the best way to winter-proof your home and maximize energy savings. We provide reliable heating, cooling, indoor air quality, heat pump, and smart thermostat services to homeowners in Galt, Sacramento, and Stockton Valley. Rely on us to provide personalized solutions tailored to your home's unique needs, and contact us today to get started.