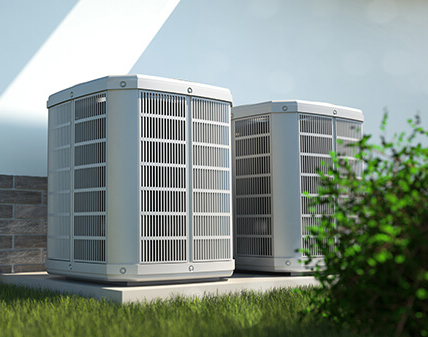 Hawk Heating & Air Conditioning offers heat pump installation in Elk Grove, CA and the neighboring areas. Heat pumps are an effective way of heating a home or office, which is more cost-efficient than other methods. Hawk Heating & Air Conditioning is a heat pump installation company that offers a variety of heating systems designed to suit your home. Choosing a heat pump will save you money in the long run and reduce your carbon footprint because it uses simple principles like heat absorption. Heat pumps are powerful in terms of both their efficiency and environmental friendliness. You can also get heat pump repair services at affordable prices from Hawk Heating & Air Conditioning.
Elk Grove Heat Pump Installation
Heat pumps may seem complex, but they are effortless in their work. A heat pump is a device that transfers thermal energy between two systems at different temperatures. Getting your heat pump installed by Hawk Heating & Air Conditioning guarantees advantages, such as reducing your carbon footprint, lowering running costs, and ensuring your system is always running efficiently.
The following are signs that you may need a new heat pump installed:

Increased energy bills
Frequent heat pump repairs
Rattling sounds
Production of less heat
Poor indoor air quality
If you have noticed any of the signs mentioned above, you should contact Hawk Heating & Air Conditioning to perform a complete analysis of your heat pump and make recommendations if necessary.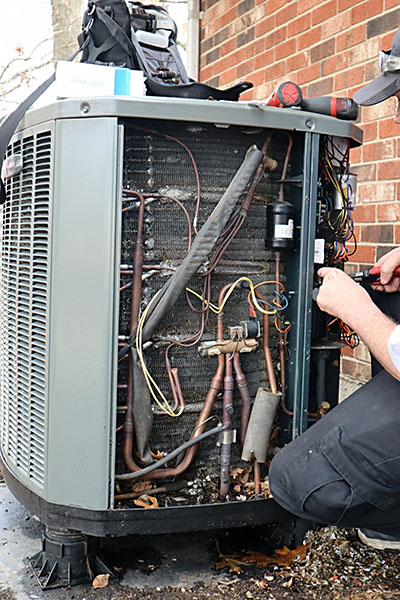 Heat Pump Repair Experts
Hawk Heating & Air Conditioning is a family-owned and -operated business that has been providing quality and affordable heating services for Elk Grove homeowners for the last 18 years. Heat pumps are becoming more and more popular in many countries. They can heat your home or office at lower costs than other alternatives. Hawk Heating & Air Conditioning offers a wide variety of heat pumps that you can choose from. Our heat pumps are usually simple in design, reliable, and long-lasting. Once we finish installing a new heat pump system in your home, we will show you how to use the new device properly, step by step.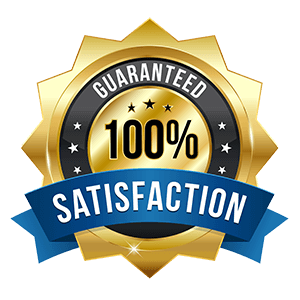 We always strive to ensure our customers are 100% satisfied with our heat pump installation and repair services. As a result, we only use the finest quality materials and parts, like Lennox and Rudd products, to ensure our work is always reliable, practical, and of the highest quality. In addition, our company provides discounted heating services to senior citizens, law enforcement professionals, fire personnel, and military members. We also provide emergency repairs and don't charge extra fees for overtime work and services rendered on weekends. Hawk Heating & Air Conditioning offers affordable and straightforward prices and flexible scheduling, too.

Alternatively, you can contact us at Hawk Heating & Air Conditioning to schedule your heat pump repair in Elk Grove. We also offer heat pump services in Galt, Lodi, Sacramento and Herald.