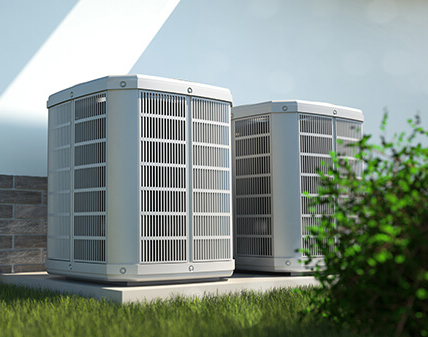 If you're looking for an AC or heating alternative, ask our team at Hawk Heating & Air Conditioning about heat pumps in Herald, CA. A heat pump is designed to transfer heat into and out of the home without a fuel source. You can request a heat pump system that cools for greater energy efficiency during hot summers. You can also install a dual heat pump for year-round use. This type of system is easy to use and ideal for all types of floor plans. Our company is qualified to offer complete heat pump services to both homeowners and property managers.
A heat pump provides a simple way to cool or heat your home. You can realize SEER ratings from 14 to 23.5, depending upon which model you choose. Select the model that will work best for you, and enjoy the quiet comfort of a heat pump. Let us know if you want up-to-date information about current models from reputable heat pump manufacturers.
Servicing Herald Heat Pumps
Having a heat pump installed, maintained, or repaired is easy to do when you work with our technicians. We service all makes and models, and we install high-quality Lennox and Ruud products. Your services will be handled for you by knowledgeable industry professionals. Our team will work diligently and respond quickly to any questions you may have about your equipment. We care about the safety and comfort of our customers.
Heat pumps offer a variety of benefits for homeowners:

Availability of ducted and ductless models
Inexpensive operation
Low maintenance requirements
Fewer safety issues to worry about
For homeowners who want to stretch out their payments, we offer financing options on approved credit. Ask us about this offer, and we'll show you how to apply. Many of our customers receive a complete installation and begin enjoying their new equipment before they make their first payment. There may also be rebates attached to your new system to help lower the overall costs.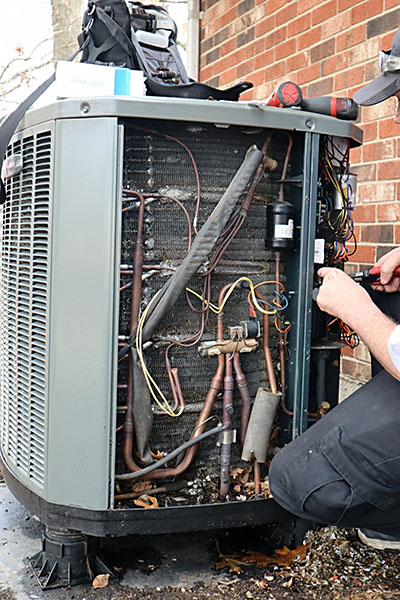 Heat Pump System Experts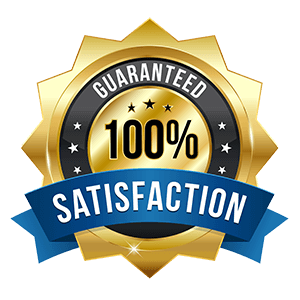 Hawk Heating & Air Conditioning is your trusted resource for heating and cooling services in Herald. We're family owned and operated, and we offer a 100% satisfaction guarantee. We offer reasonable prices for all our services and service discounts for senior citizens, military members, law enforcement, and fire personnel. Our team has more than 20 years of industry experience to support your indoor comfort needs.

Locals can turn to Hawk Heating & Air Conditioning to work with a team that has experience with heat pumps in Herald. Call our office today to learn more and schedule an estimate for your property. We also offer heat pump services in Galt, Lodi, Elk Grove, and Sacramento.