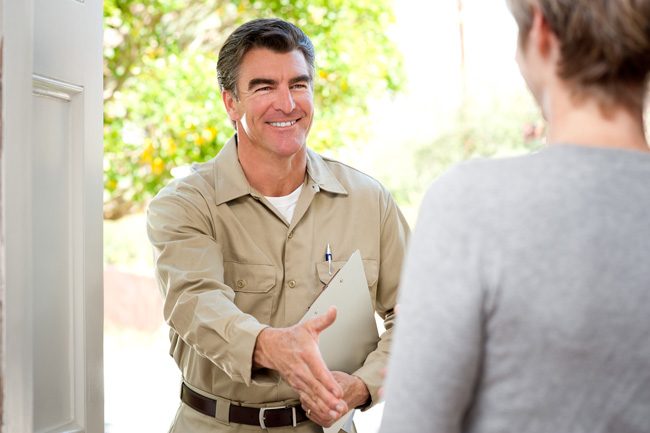 When you're looking for quality furnace maintenance in Sacramento, CA, our heating maintenance experts at Hawk Heating & Air Conditioning are always a mouse click or a phone call away! California is well-known for sunshine and warm weather, but nights can get pretty cold all year long. That's why it's important to have your furnace and air conditioning serviced at least annually. We're proud to carry the full line of Lennox and Rudd heating and air conditioning products, and we offer affordable service agreements for your furnace and HVAC system so that you can enjoy comfort and peace of mind no matter what Mother Nature has in store for us!
Benefits of Furnace Maintenance
If you're currently experiencing any of the following problems with your furnace, you owe it to yourself to schedule a service call as soon as possible.

Sudden increases in utility bills
Banging or grinding sounds
Furnace can't maintain temperature
Uneven heating
Musty or moldy odors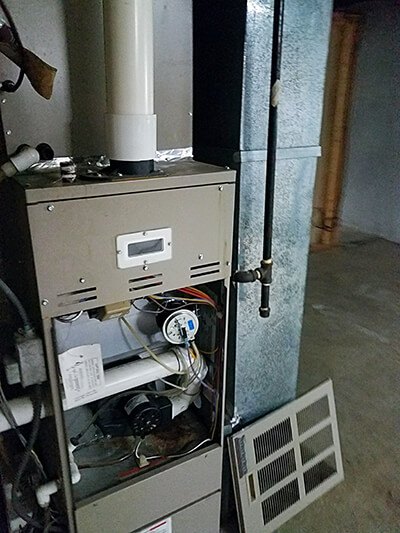 Your home's furnace has a life expectancy of 16-20 years, but many homeowners are fortunate enough to enjoy many years of service beyond the furnace's anticipated operational lifespan. You should schedule an annual preventive maintenance visit with an HVAC technician and change your air filters at least every 90 days. If you have pets in the home, you should change your air filters at least every 60 days. The technician will clean and inspect your unit during your maintenance visit and perform any required repairs.
Service issues are more affordable to resolve if you detect them quickly, and our preventive maintenance program will help you keep your furnace and air conditioner running at peak efficiency all year long. Your furnace's heat exchangers are built to withstand extreme heat, but routine wear and tear can lead to cracks, stress fractures, and leaks on an older unit. Our technicians will check the structural integrity of your exchangers to ensure that you and your family can breathe easily without dangerous carbon monoxide fumes circulating through the home.
Heating Maintenance in Sacramento
Hawk Heating & Air Conditioning has been providing quality heating and air conditioning installation and repair in Sacramento and Sacramento county for 19 years, and we're here to help you with furnace and HVAC repair when you need us. We bill for all of our residential and commercial HVAC assistance according to standard labor schedules, and we're proud to offer discounts for seniors, active and retired military, law enforcement, and firefighters. Whether you live near Boulevard Part or Del Paso Heights, our experienced heating and HVAC technicians are standing by to provide you with legendary service!
When you're ready to schedule furnace maintenance, our heating services team of experts at Hawk Heating & Air Conditioning is here to help! We can also help with heating repair and installation.
Looking for AC maintenance? Call us before the summer starts for your annual AC tune-up!